Dometic Awning Slider Assembly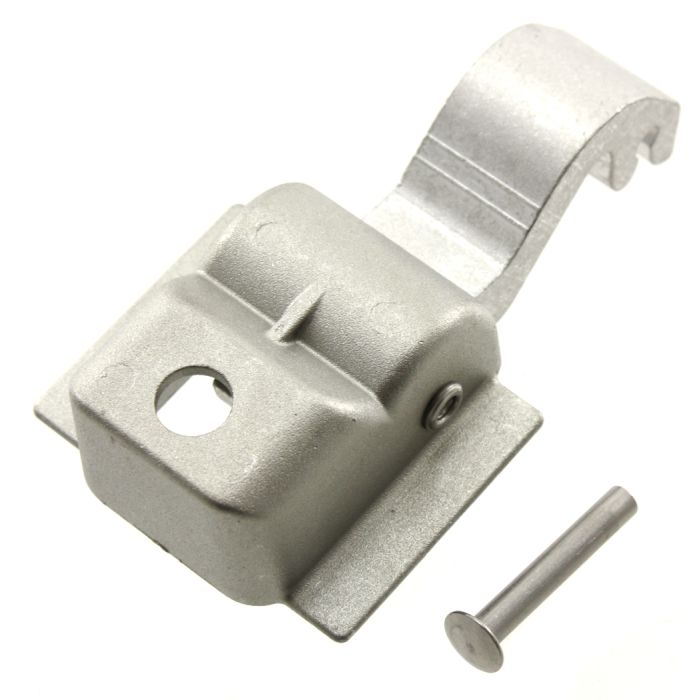 Dometic Awning Slider Assembly
A replacement awning slider assembly.
Description /
Dometic Awning Slider Assembly
Dometic Item# 9108608891, PACKAGE ASM,SLIDER.
More Information
Item #
82034
Brand
Dometic
Model
830463P
Fits
All A&E models except 5000 and early Sunchaser using 831xxxx
Color
Silver
Features
Material: Metal
Included
(1) Slider Assembly
(1) Pin
Dimensions
Base: 1-15/16" x 2-1/8"
Net Weight
.35
Gross Weight
.40
Special Order Item
No
UPC
713814010256
LTL Freight
No
Customer Reviews
Excellent product and quality.
Excellent product and quality. Fit perfectly.
works great
Was a perfect fit, changed REAL easy, 5 stars for sure
Great
Had to replace both of mine due to the wind breaking them. Easy install and they work great.
Easy Fix
Great part at the right price and best of all I didn't have to deal with Camper World! An easy repair, you can use the backside of an old bolt to flair the rivet.
The very best!!!!!!!!!!!!!!!!!!!!!!
Fantastic product and extremely easy to install.
Worked!
Great price! Easy to install. Fast shipping!
Perfect
Great price, great fit, easy ordering and quick delivery. When I saw that this part was broken on the used camper I had just bought, I thought for sure I was screwed. Was excited and relieved to find the part was for sale on this website. Will return here for all my rv needs. Thanks!
Worked out great
Easily ordering, came quickly and was just what I needed.
Easy DIY fix. Perfect fit, great price and fast delivery.
Easy to install and fit perfectly. I used hammer and punch to flare the rivet. Now works as good as new. Fast delivery and great price. Easy DIY fix.
Worked out great!
with my brother's help, used two of these to repair the awning slider. Drilled off the old pins and used a round end hammer hit with another hammer to spread the pin rivet end.
Items 1 to 10 of 16 total