Thetford 3" Projected Male Spigot Holding Tank Fitting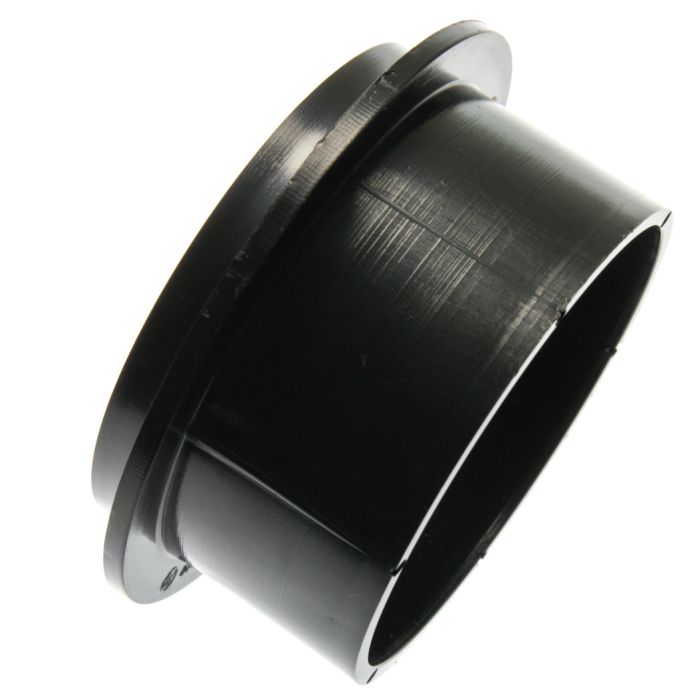 Thetford 3" Projected Male Spigot Holding Tank Fitting
This male ABS spigot tank fitting is made to glue into your ABS RV waste holding tank and provide a spigot. A coupler or hub can then be glued on to complete your plumbing.
More Information
Item #
54539
Brand
Thetford
Model
94296
Replaces
216-A-MS-A
Fitting Size
3"
Color
Black
Features
Constructed of ABS plastic.
Dimensions
Spigot Side: 3-1/2" OD x 3-3/16" ID.
- Spigot side extends 1-7/16" out from flange.

Tank Side: 3-7/16" OD x 3-3/16" ID with a 4-1/4" flange
- Tank side extends 3/8" out from flange.

Flange is approx 3/16" Thick making the entire unit about 2" Thick.
Made in
USA
Net Weight
.20
Gross Weight
.25
Special Order Item
No
UPC
756815000550
Customer Reviews
3 inch male spigot
This was just what I needed to repair my black water tank. The original connection had been repaired once before but was now cracked and leaking again. I cut it off flush at the tank and glued this fitting into the tank using black ABS glue. Although the tank is not made of ABS plastic , the glue worked fine. I then was able to reconnect my waste pipe using standard 3" fittings. So far, no leaks, no problems.
Male Spigot
Bought this fitting along with several others because I wasn't sure which one I would need. Looks like this one was designed to glue onto a holding tank made out of ABS plastic in order to give a raised "spigot" that is the same OD as a 3" ABS pipe. This would allow you to glue an ABS fitting such as an elbow or coupler to the fitting in order to connect plumbing.
WARNING: This product can expose you to chemicals, which is known to the State of California to cause cancer and reproductive harm. For more information, go to
www.P65Warnings.ca.gov
.