Barker 16 Gallon 4-Wheeler Tote-Along Portable Holding Tank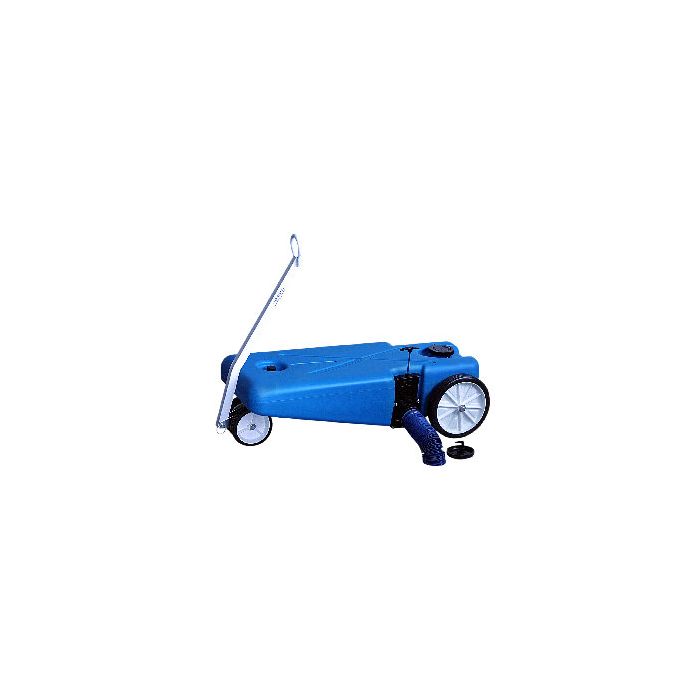 Barker 16 Gallon 4-Wheeler Tote-Along Portable Holding Tank
"Tow on the ground" 4-Wheelers are equipped with standard 3" valves to eliminate lifting to "dump" tanks.
Description /
Barker 16 Gallon 4-Wheeler Tote-Along Portable Holding Tank
Weight Empty: 24 Lbs. and Full: 135 Lbs.
More Information
Item #
53089
Brand
Barker
Model
28191
Gallons
16
Features
Features double wheel, front-swivel design for easy pulling and maneuvering.
Included
Bobber Guage, all hook up/dump fittings, and tow handle.
Dimensions
Height of Tank Body: 11-3/4"
Height to Fill Cap: 12"
Length: 37"
Width: 18-3/4"
Warranty
2 Year
Special Order Item
No
UPC
755220281912
Customer Reviews
Very impressed
Great deal and product. Was shipped as expected.
Barker 16 Gallon 4-Wheeler Tote
Review by
Someone Unnamed
Dyers has the best price on this item and shipping was incredibly fast. Tote is well built, sturdy and manufactured with quality products and components. The dump valves sit low to the ground on my trailer so there is very little elevation difference when dumping into the tote which takes a little more effort and time to empty the tanks.
great
Dyers was very fast on shipping and price was excellent. The 16 gal tote work great. I'm glad I got the Barker tank with the shut off valve.
I like it.
I have an older camper and the only thing that i found out was, i need lifts to bring the camper higher than the portable tank for the sewer to drain right. So all i need now are lifts and i will be all set. The portable tank is great once i get things right with the camper..
good product, fast delivery
I have not used this product yet, but it seems well built and my son has used it for grey water.