Jaeger-Unitek Replacement 2" Wiper Slide Out Seal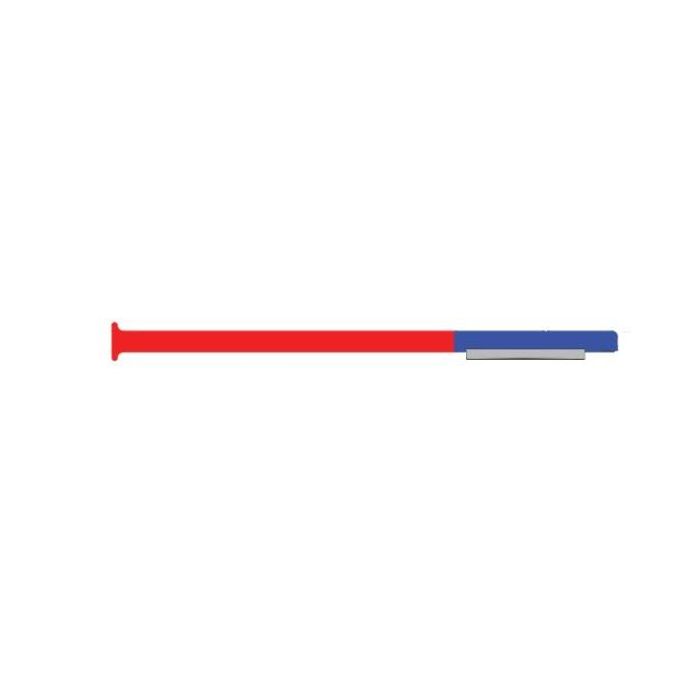 Jaeger-Unitek Replacement 2" Wiper Slide Out Seal
Replacement 2" Wiper Seal
Description /
Jaeger-Unitek Replacement 2" Wiper Slide Out Seal
Today's recreational vehicles offer a significant amount of features and amenities as many consumers seek the outdoor camping experience but want the same comfort as at home. One way in which a recreational vehicle can create more interior space is the "slide-out system". While the "Slide-Out System" delivers an outstanding solution to maximize interior RV space, protecting the interior space from the outside elements creates a significant design engineering challenge. The sealing system plays a significant role in creating a watertight interior, minimizing temperature intrusions while delivering durability under dynamic and static loading conditions over a wide range of temperatures. By working closely with RV manufacturers in rapidly expanding the use of Jaeger Unitek Sealing Solutions Patented Flip 'N Seal Slide-Out Sealing System ®, together, we have met the complex application demands with Slide-Out sealing requirements. For consumers, this translates into the growing use of RV slide-outs to create more interior space, protection from the outdoor elements, satisfaction and enjoyment in the great outdoors. The first polymer selection is one designed to provide a high modulus, combined with elongation characteristics to deliver stability and durability of the sealing system. Stripper seals for the side walls of the pull-out unit. Double wiper seals for the side walls of the extension unit. Pan gasket for the collecting trays of motorhomes.
More Information
Item #
99828
Brand
Jaeger-UniTek
Model
04002893
Color
Black
Features
Excellent Adhesion To Surfaces Of Recreational Vehicles For A Secure Seal Against Mechanical Fastening Methods
Resistance To Repeated Extraction At Temperatures From Negative-40 To Plus 90 Degree Celsius
UV And Weathering Resistance For Waterproof Sealing Performance
Design Freedom To Take Into Account The Significant Variations In Pull-Out Geometries And Dimensions Of Leisure Vehicles
Damping Characteristics Which Cause An Interruption Of The Vibrational Forces While Driving And Thus Minimize The Energy Transfer To Other Of The Recreational Vehicle
Heat Activated Bond Between The Inner Foam And The Polymeric Surface Of Forming A High Strength Sealing Barrier
Use Of A Viscoelastic Foam Copes With Demanding Loads
Offers The Elasticity To Functionally Seal If The Individual Components Have Different Coefficients Of Thermal Expansion During Temperature Changes
Included
40 Feet
Dimensions
2" Wiper
Warranty
Limited 45 Days
Special Order Item
No
LTL Freight
No
WARNING: This product can expose you to chemicals, which is known to the State of California to cause cancer and reproductive harm. For more information, go to
www.P65Warnings.ca.gov
.