Coleman Mach Air Conditioner 2-Speed Condenser Fan Motor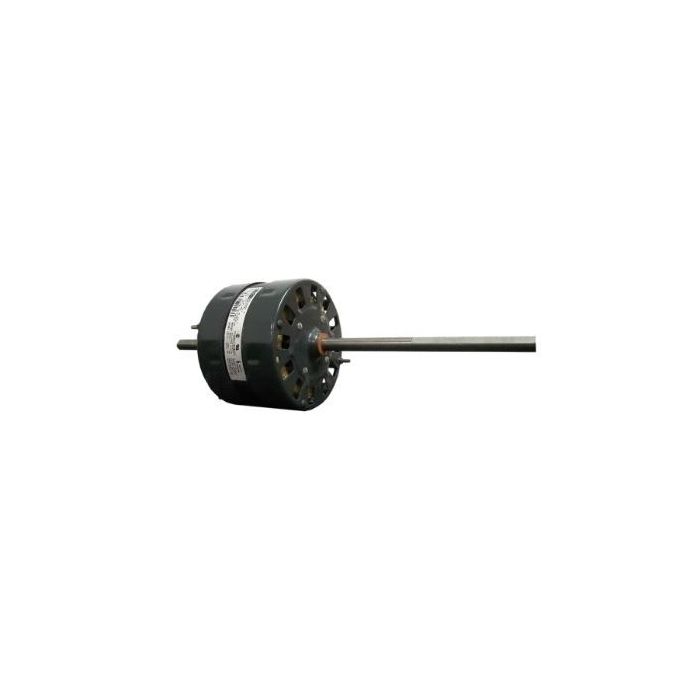 Coleman Mach Air Conditioner 2-Speed Condenser Fan Motor
The Coleman Mach 1468A3109 is a replacement 2-speed blower motor for various Coleman Mach air conditioner models.
Description /
Coleman Mach Air Conditioner 2-Speed Condenser Fan Motor
Coleman-Mach - the brand you turn to for quality ACs, Heat Pumps, Thermostats and accessories for RVs, boats, off-road vehicles and specialty applications. For Coleman-Mach air conditioners and heat pumps, innovation is a process of assessing customer needs and translating those needs into products. It is these innovations that have kept us at the forefront of the industry, and made the Coleman-Mach brand a trusted partner to RV manufacturers, dealers and enthusiasts everywhere.
More Information
Item #
99347
Brand
Coleman-Mach
Model
1468-3489
Fits
Coleman Models 8534/ 8632/ 8633/ 48008/ 48058/ 48068/ 48207/ 48208/ 48257/ 48268
Features
Genuine And New
Easy To Install
Replacement For Coleman Models 8534/ 8632/ 8633/ 48008/ 48058/ 48068/ 48207/ 48208/ 48257/ 48268
Included
(1) A/C Condenser Fan Motor

Net Weight
12.0
Special Order Item
No
LTL Freight
No